e107 v2.1.2 Bootstrap CMS Released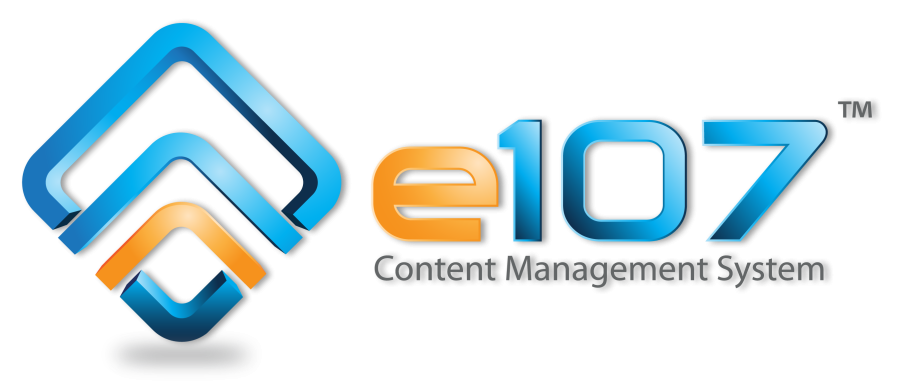 Open-Source and ready to download
We're happy to announce the release of e107 v2.1.2.
Fixes/Improvements:
Strongest PHP Password Encryption added as default
Numerous fixes related to MySQL and PDO handling
Removal of many hardcoded LAN phrases, allowing for translation
Replaced e_tohtml.php addon with e_parse.php allowing for more functionality and customization
Improved e_sitelink.php addon to support easy-to-make mega drop-down menu's
Rewrite of $frm->userpicker() method to allow for maximum customization
And literally hundreds of additional bug fixes and enhancements in all areas
New features:
News Grid Menu added (see #1512)
New Tagcloud plugin
New shortcode in News:
New-user statistics added to Admin Area dashboard
Developers can now hook into the meta-tags and alter them (see #1946)
New e_event.php addon to register events (see the _blank plugin for an example)
For a full list of changes, please go here.
Please see our downloads section to download a copy.